PDC Racing are a Race Team formed in 2016.
The team focuses, and prides itself, on Teamwork, Friendship, Positivity & Aspiration.
Some more information below:
North East & North West England Based

Compete in UK & Europe

4 x National Championship wins in last 3 years

Over 40 Race Wins (and lots of fun and good racing when we aren`t winning)

Currently Run 6 Cars in Multiple Championships (Club / National)

2 x Qualified Motorsport Instructors

8 x Drivers (with more to be announced)

Regular Social Media provided from Team and Drivers

Skillsets within the team: Mechanical Engineers, Electrical Engineers, Project Managers, Planners, Engine Specialists, Mechanics, Students

Areas of Focus: School Visits, Education, Development, Positivity.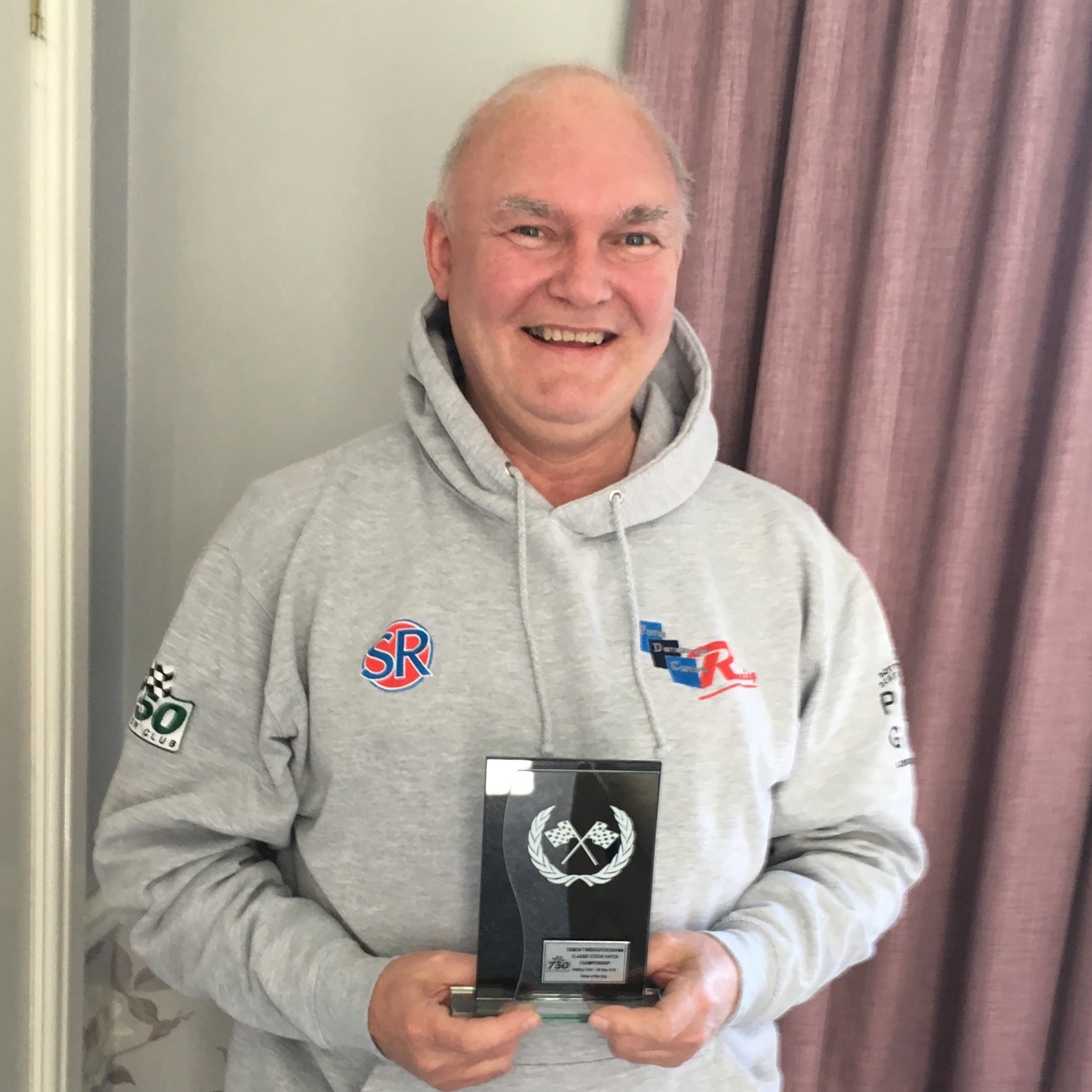 Billie Wood - PR
Billie wants to go into PR when she grows older and is working with the team to gain useful work experience.
Billie is critical to the teams image and for 2019 is also responsible for the teams Photography
Rich Hibbert - Mechanic
Rich is a engine builder specialising in classic cars. His knowledge is invaluable.
We enlist his skills as a mechanic and he supplies banter.